Towards Data and AI-Driven Maintenance

Maintenance Analytics Summit 2019
Summit at glance
The Maintenance Analytics Summit is an annual event bringing together practitioners, experts, academia, and visionaries working with Data-Driven Maintenance to share ideas, and discuss ways to harness the full potential of machine data and Advanced Analytics to improve and automise their condition monitoring and maintenance processes. The agenda is suited to guide you through the process of extracting knowledge from data by using the latest methodologies, tools and algorithms.
With domestic and international speakers on stage, interactive panel discussions and plenty of learning and networking activities in the exhibition area, the Maintenance Analytics Summit is the place to be for all professionals and organisations working with Data Management and utilisation of data, Analytics, IIOT, Data Science, and Machine Learning, to innovate and improve their operational processes ex. predict and avoid machine failure.
What's this event all about?
3 Stages
• Applied Data-Driven Maintenance Stage
• Analytics, Modelling & Innovation Stage
• Data integration and Quality Stage

Domestic and International speakers. All presentations are 30 minutes. Presentations held in English.
Pre-Event Workshops
For those who would like to get an opportunity to dive deep into a particular topic, process, or technology, we are setting up some Hands-on four-hour workshops with 30 min in-between and networking lunch. The workshops with be technical and on strategy and value. As they are going in parallel you can attend only one of the three. All workshops are limited to 50 participants.
Panels
On recomendation of last year's delegates, on this edition we are continuing with mixed panels composed of practitioners and experts. By mixing the panels, our intent is to create a good discussion and a contrast between what is possible in the area and what is actually done in organisations today.
Peer to Peer Meetings
To enable more insightful knowledge sharing between peers and provide bigger event experience, delegates this year will have the opportunity to schedule meetings and share contacts via the official event application.

Demos
As the summit theme and topics of the summit are some technical, it is natural that demonstrations of the latest technology advancements in the area should be part of the event features. On this year's summit we are bringing some of the leading technology and service providers in the area, some of them presenting their tools and services for the first time in Sweden.
Networking Program
Networking. Networking. And More Networking. We structured this year's event on that way that incentives peer-to-peer meetings and network building. We start on the first day with networking mingle and night program which will enable delegates to start the conference on the second day with already few new contacts in the room.
Stay in the know, on the go. Join our community and get access to exclusive content and latest event info.
Sign up for our newsletter
Get your hands on the 2019 agenda
Thanks to our 2019 speakers
Speakers are what make events stand out. Maintenance Analytics Summit is bringing the most innovative minds, practitioners, experts and thinkers on two stages to inspire and present new innovative data-driven approaches to minimise asset downtime and improve service reliability.
Thanks to our 2019
Co-Host Partner
Thanks to our 2019 Partners


Be a part of the journey 
Become a partner
HURRY UP!
Prices will increase in
4980SEK
Single Ticket
Conference tickets
Food and refreshments
Documentation pack
3650SEK
Group Ticket
Conference tickets
Food and refreshments
Documentation pack
3380SEK
Branded Ticket
Conference tickets
Food and refreshments
Documentation pack
Pictures
Pictures from Maintenance Analytics Summit 2019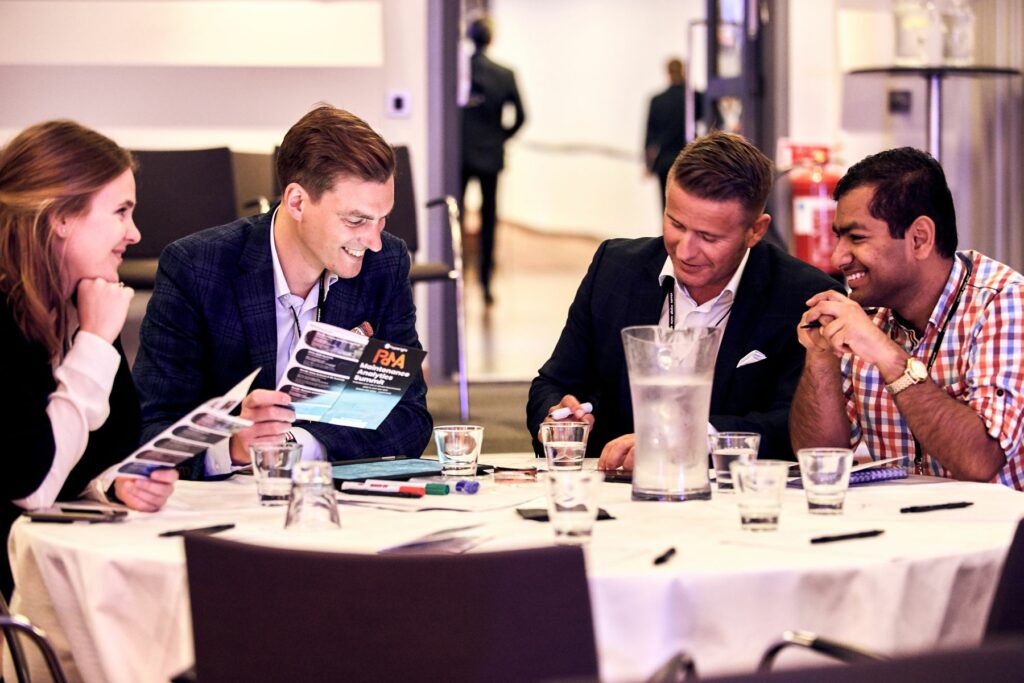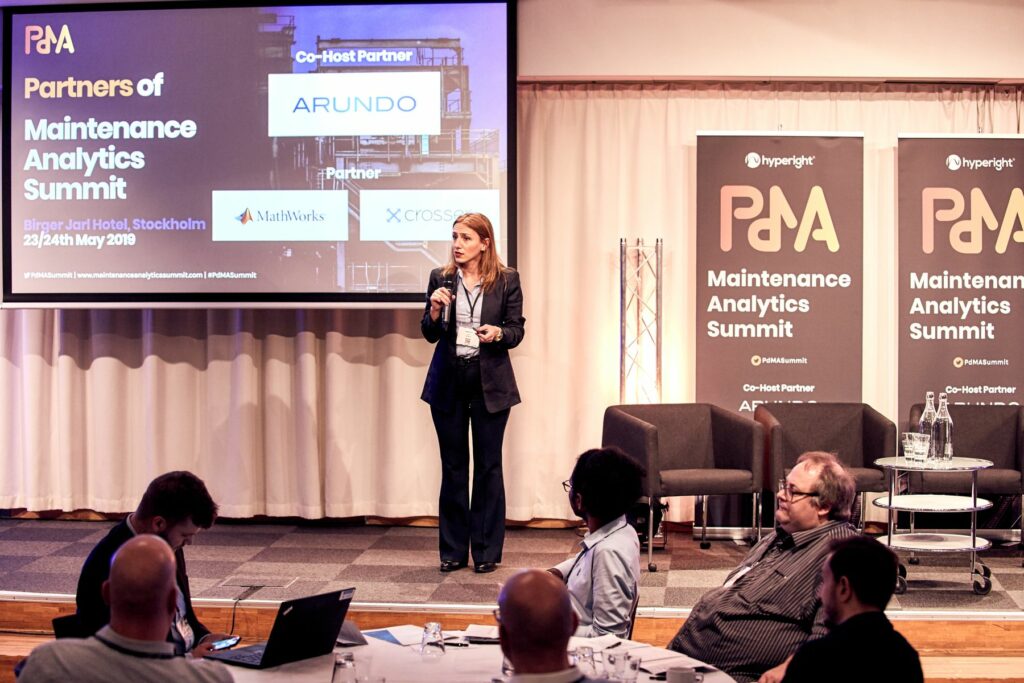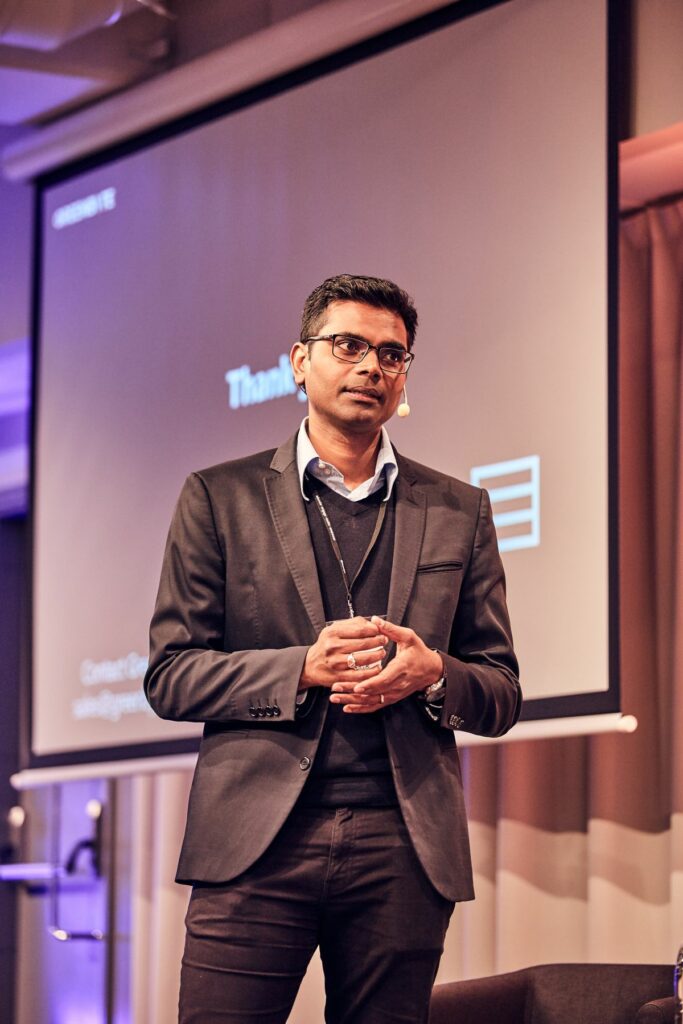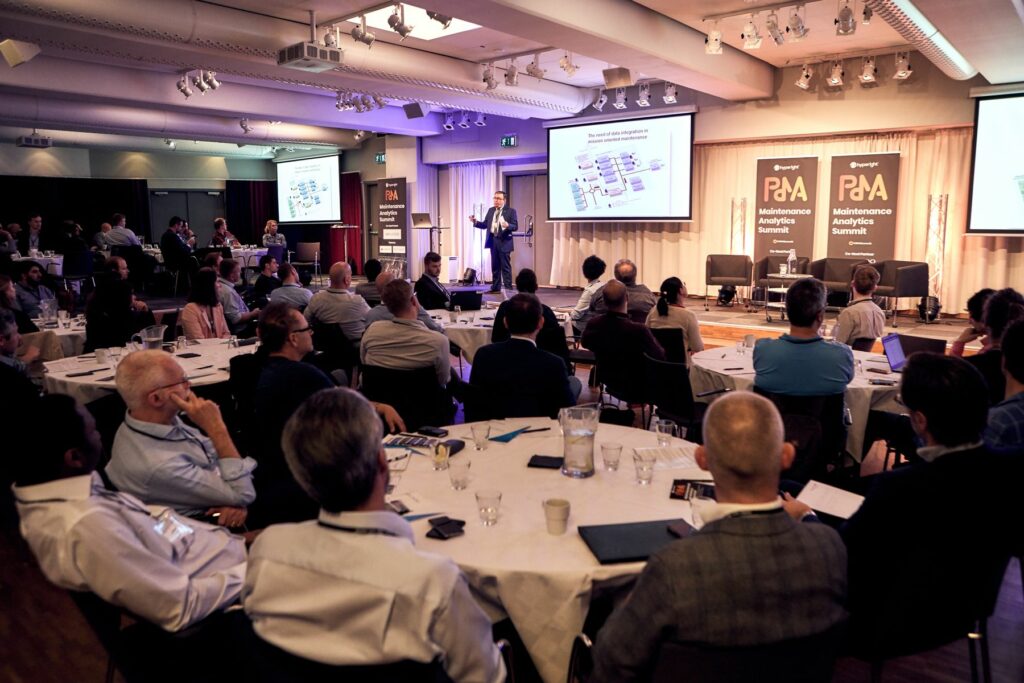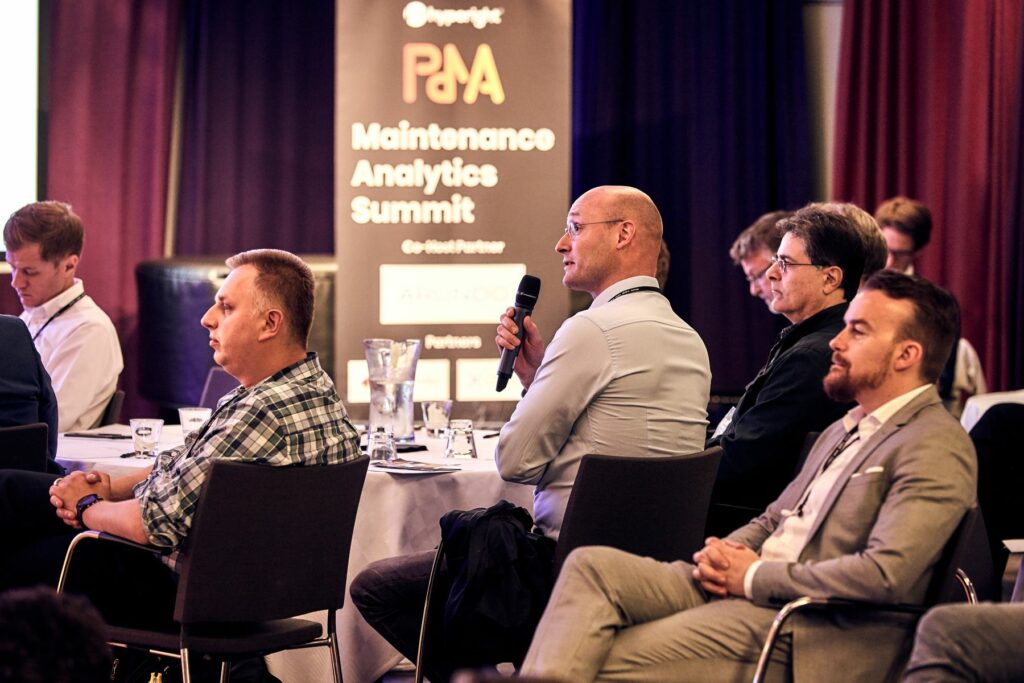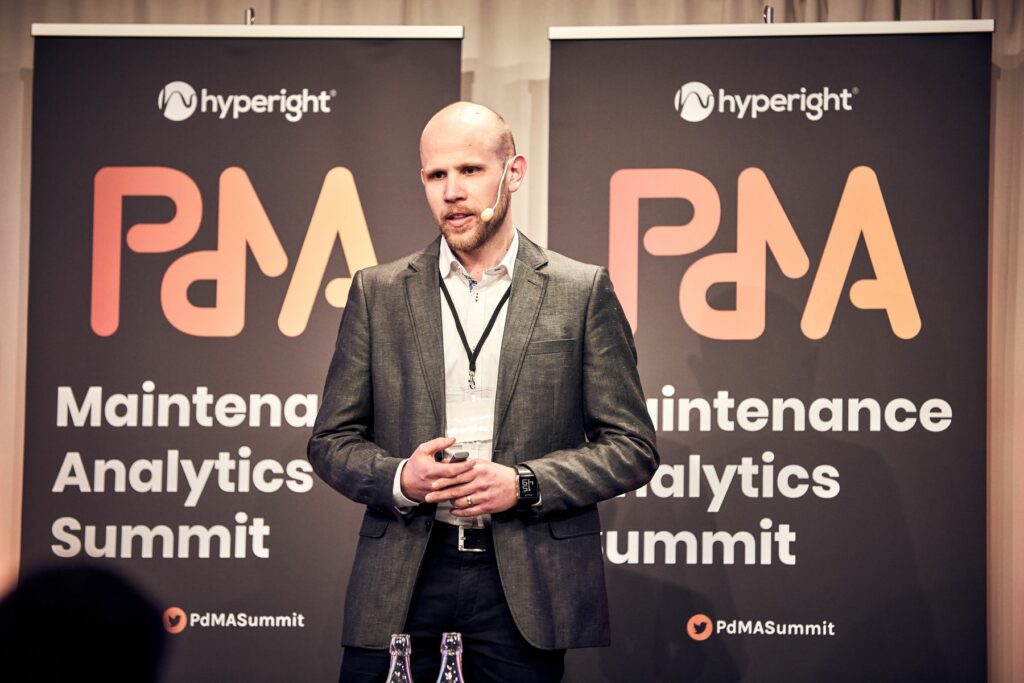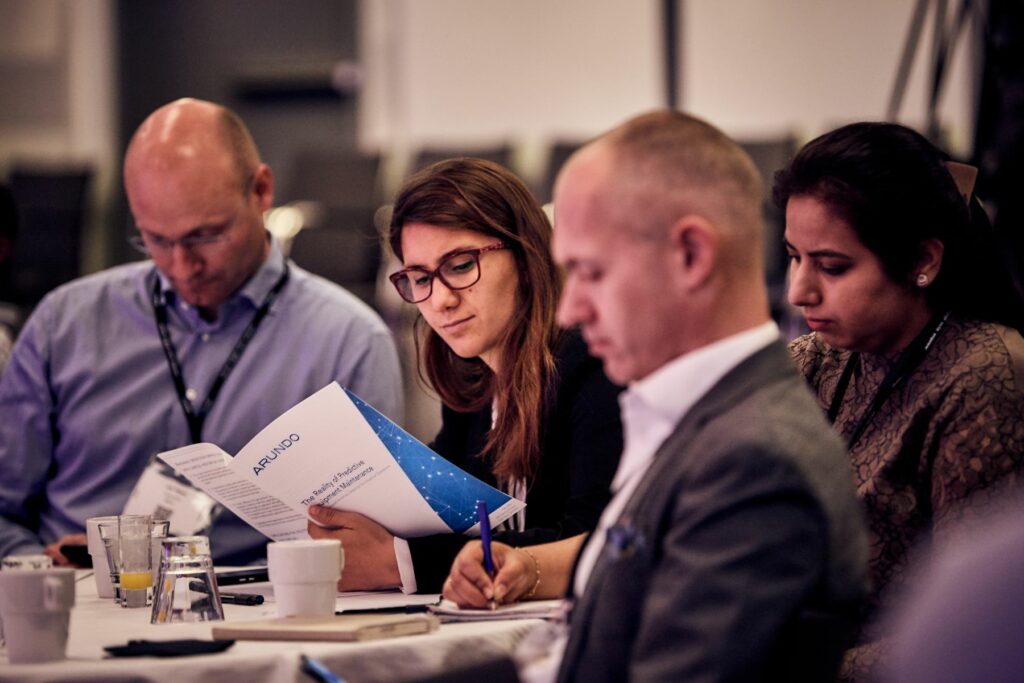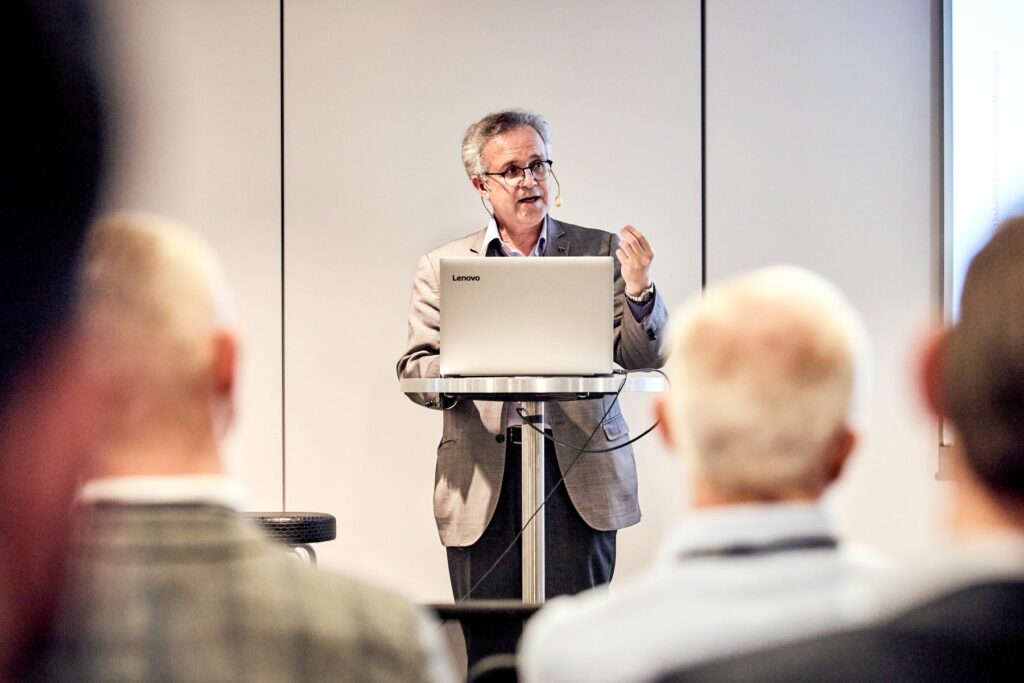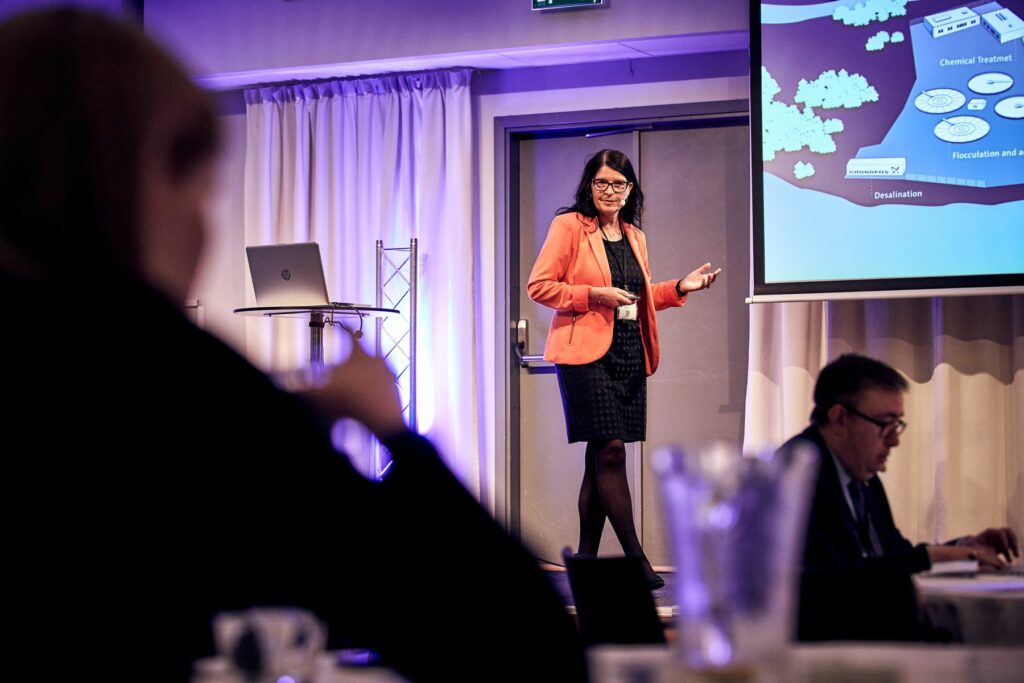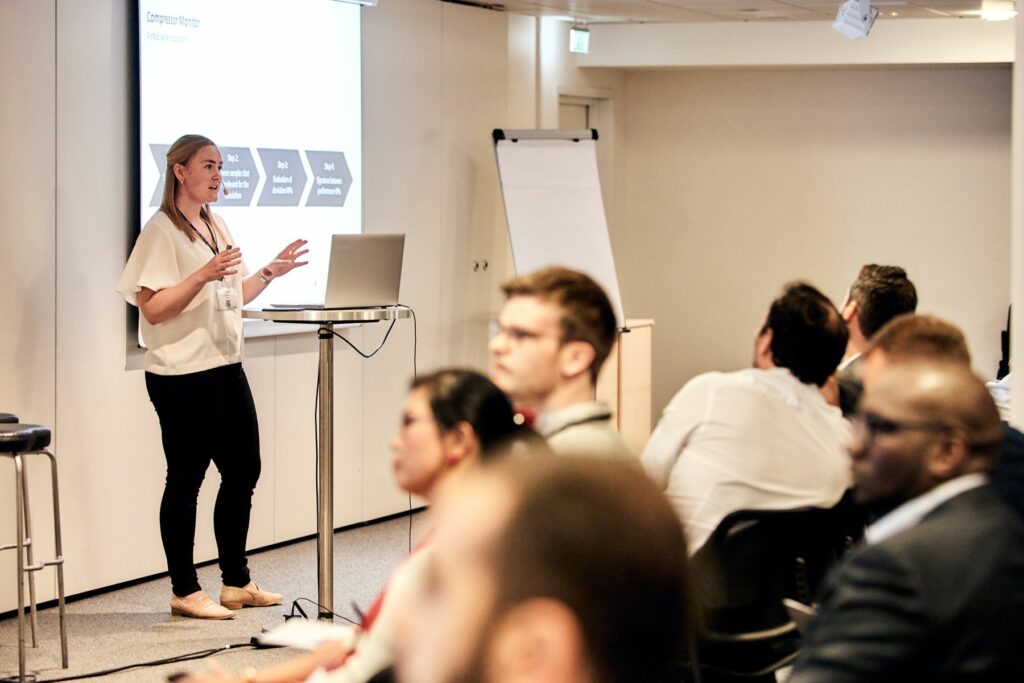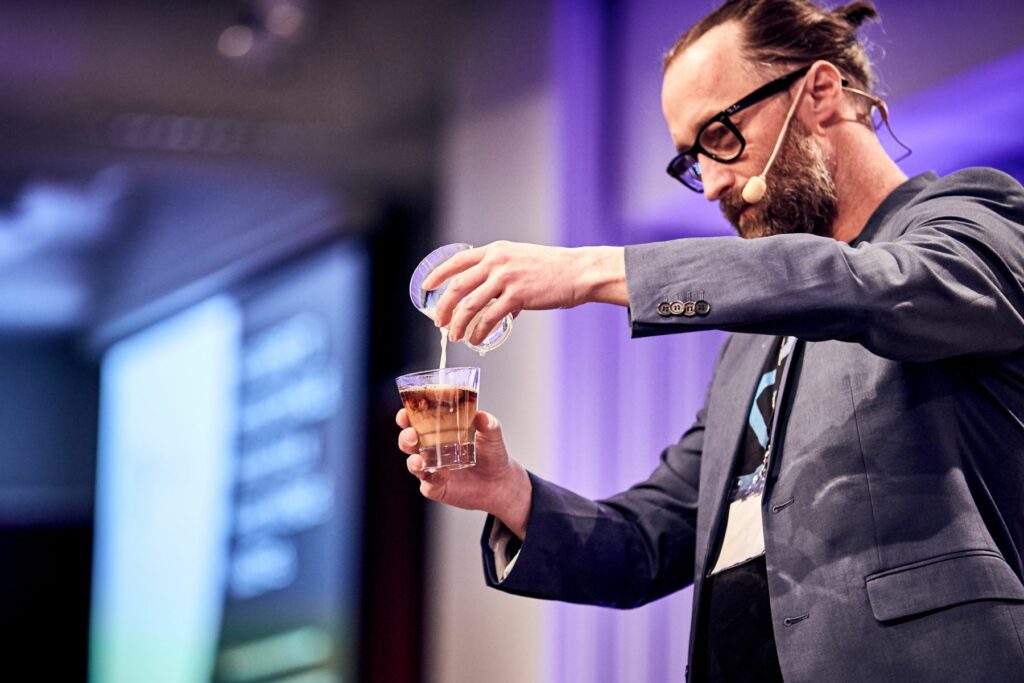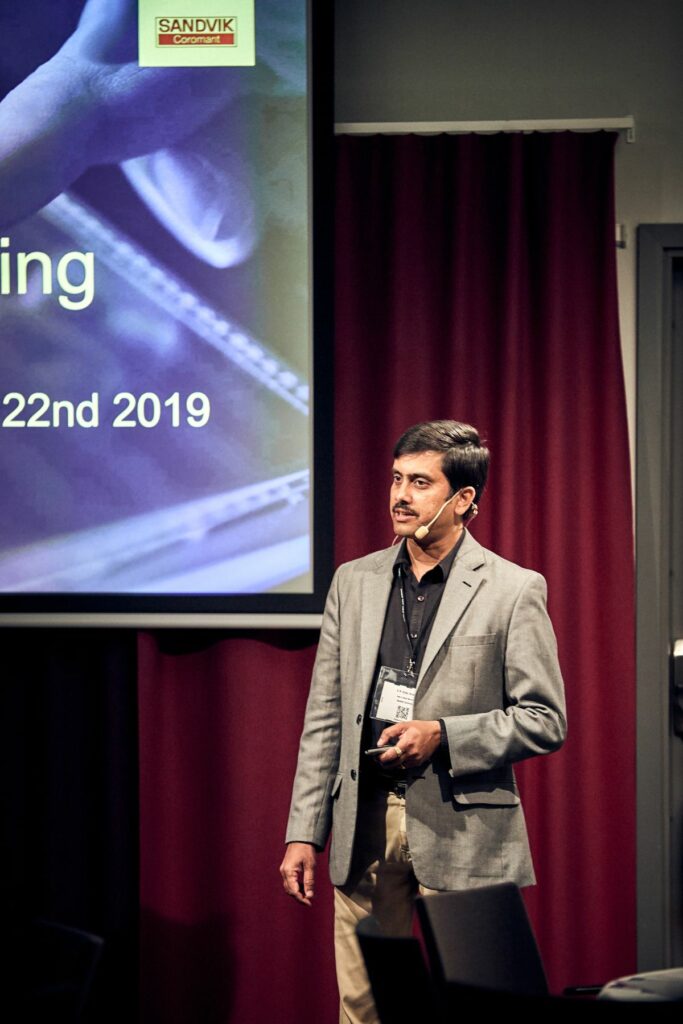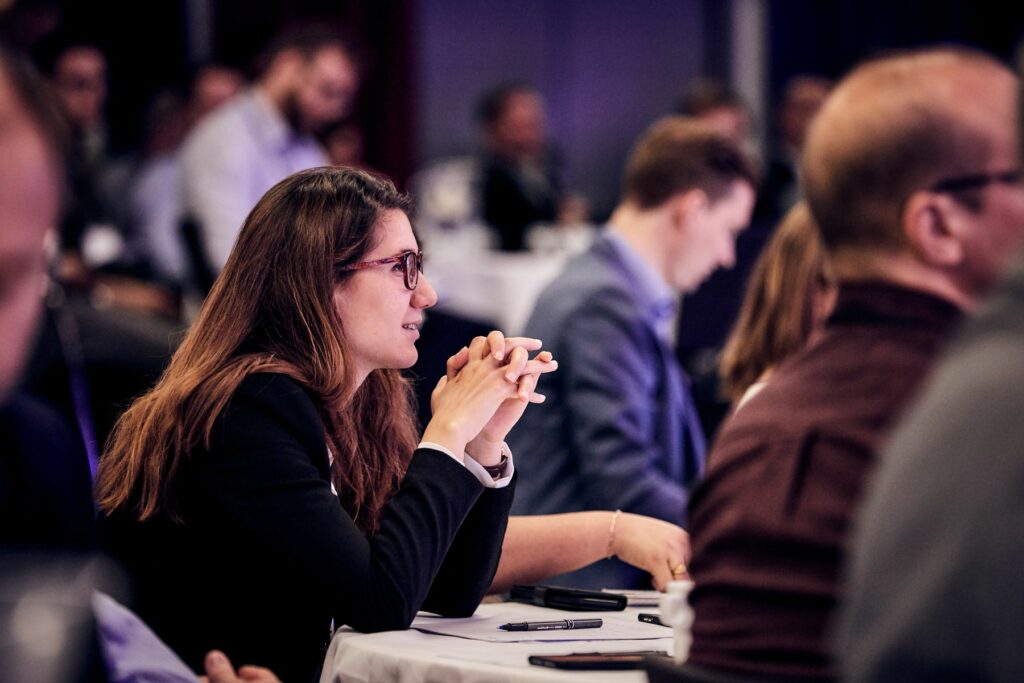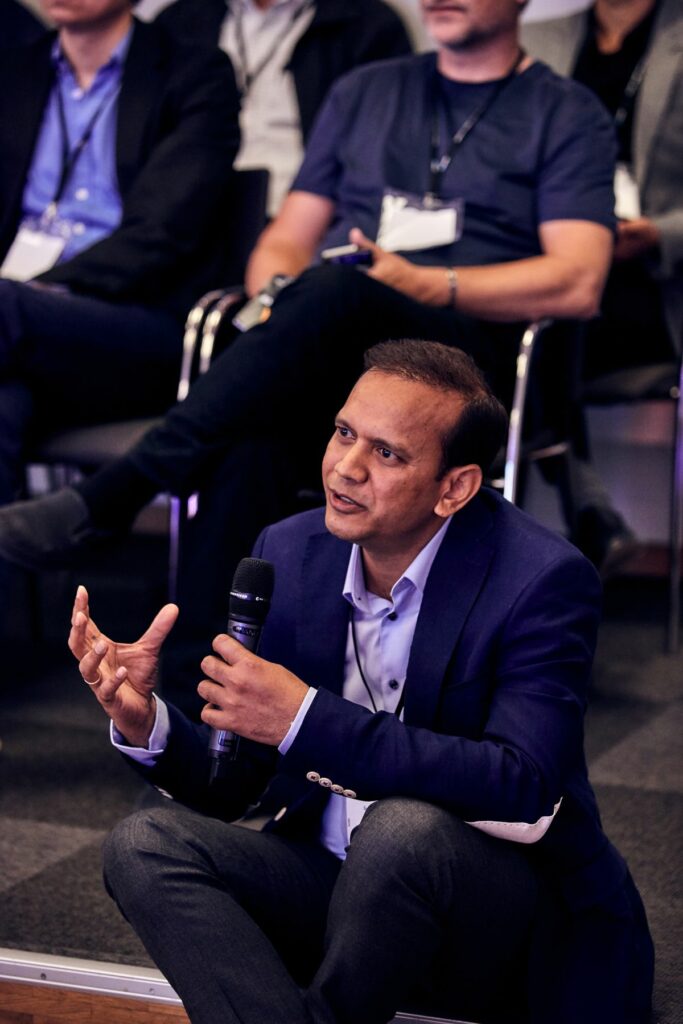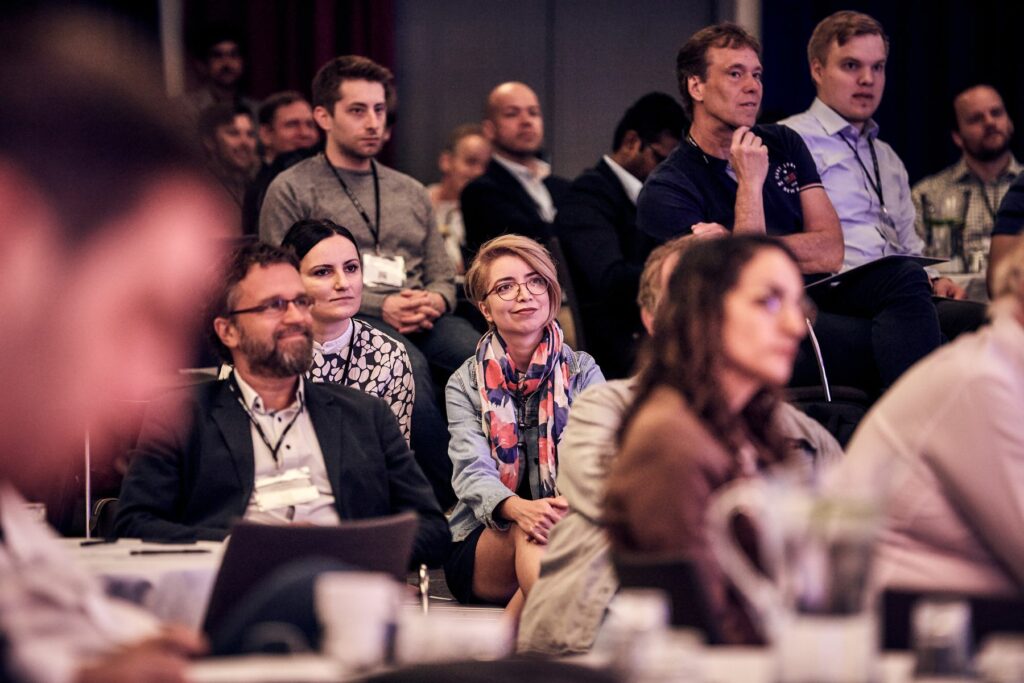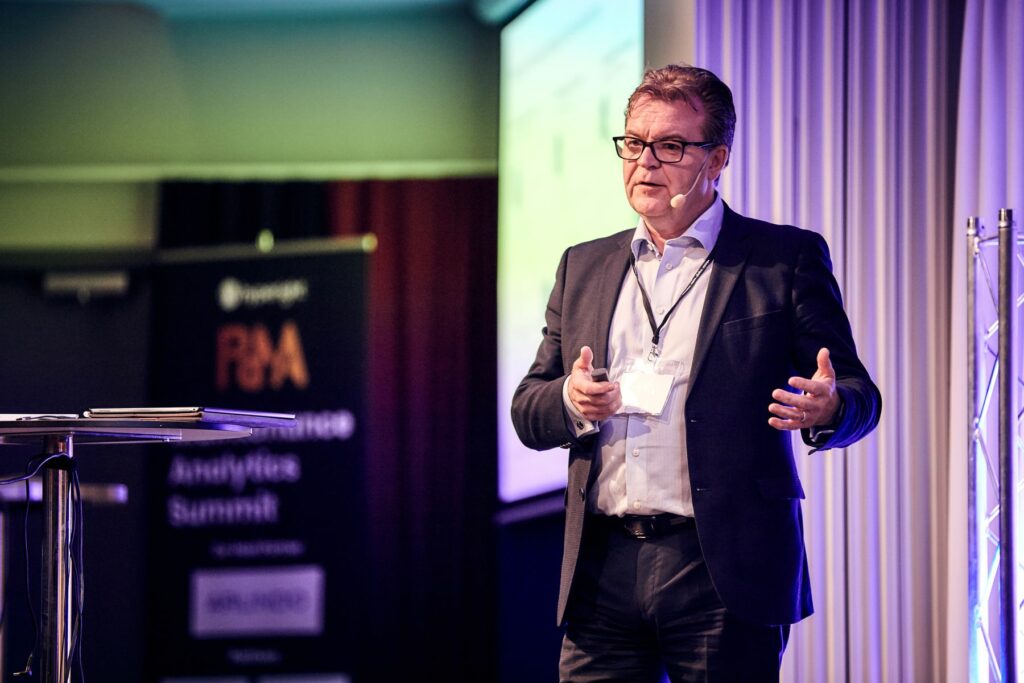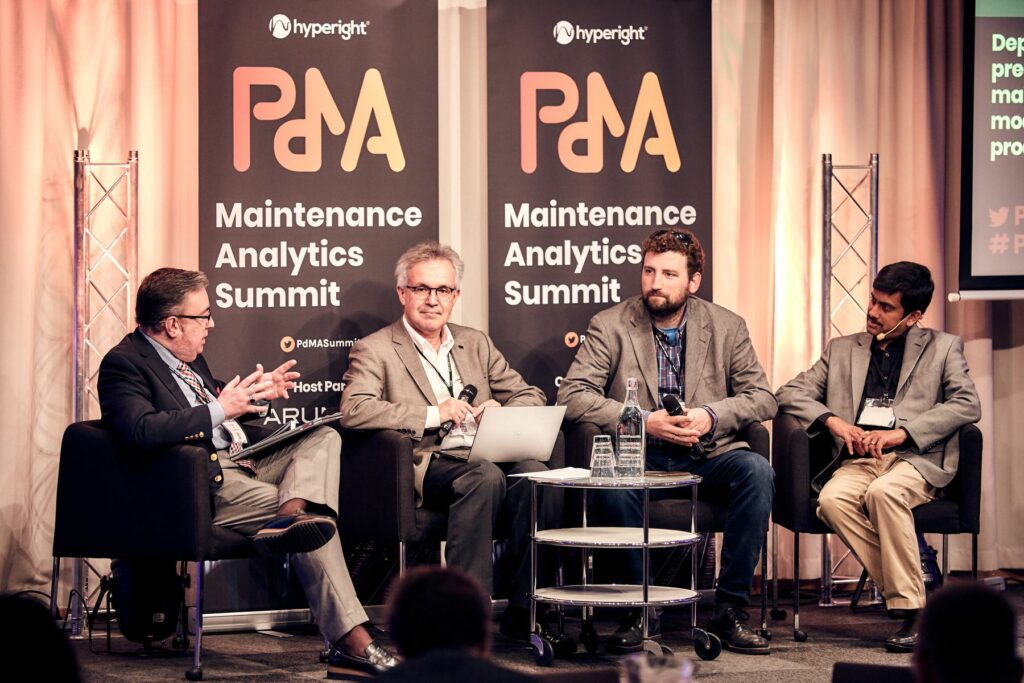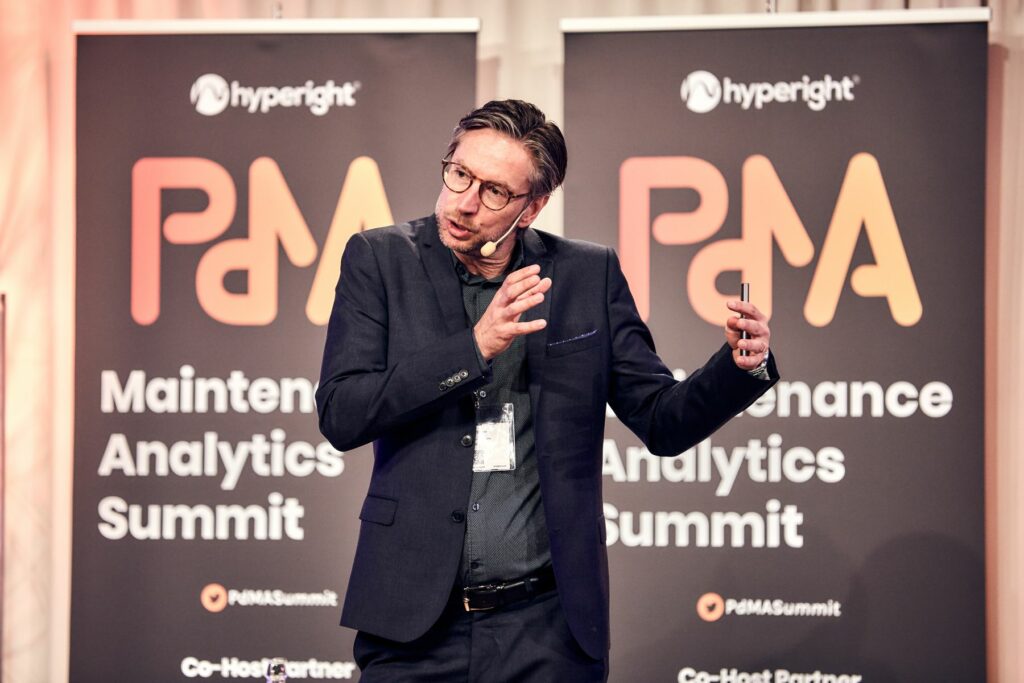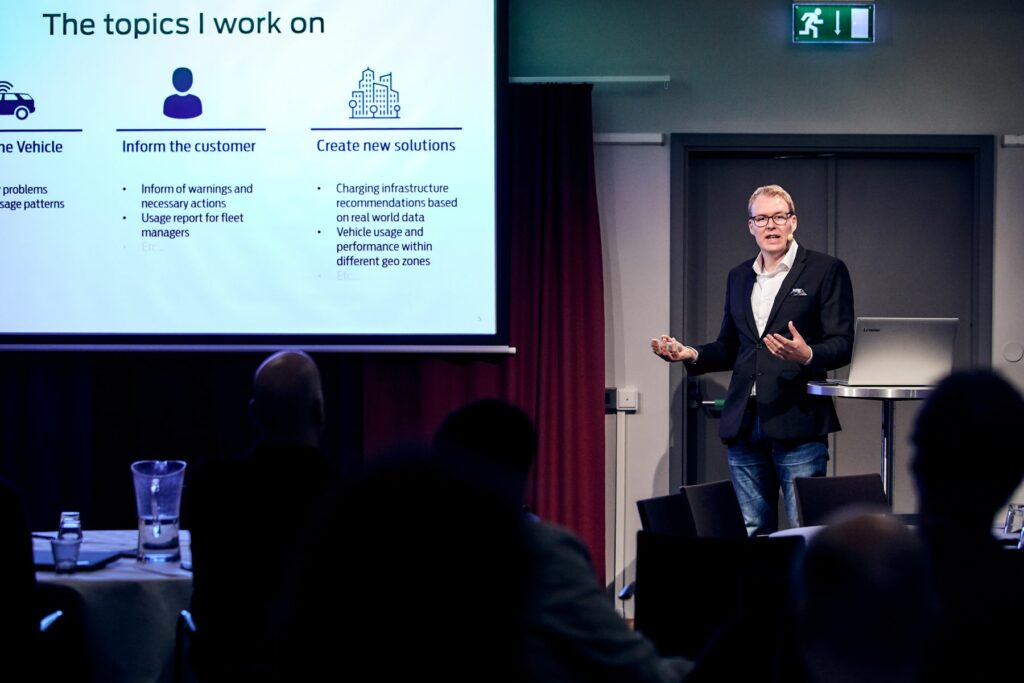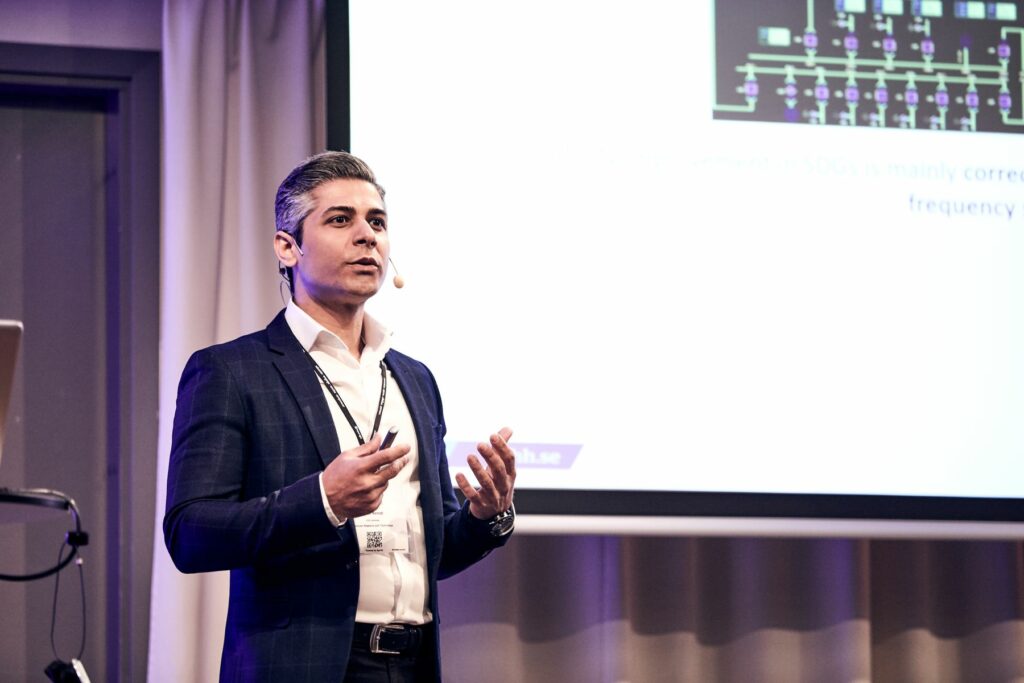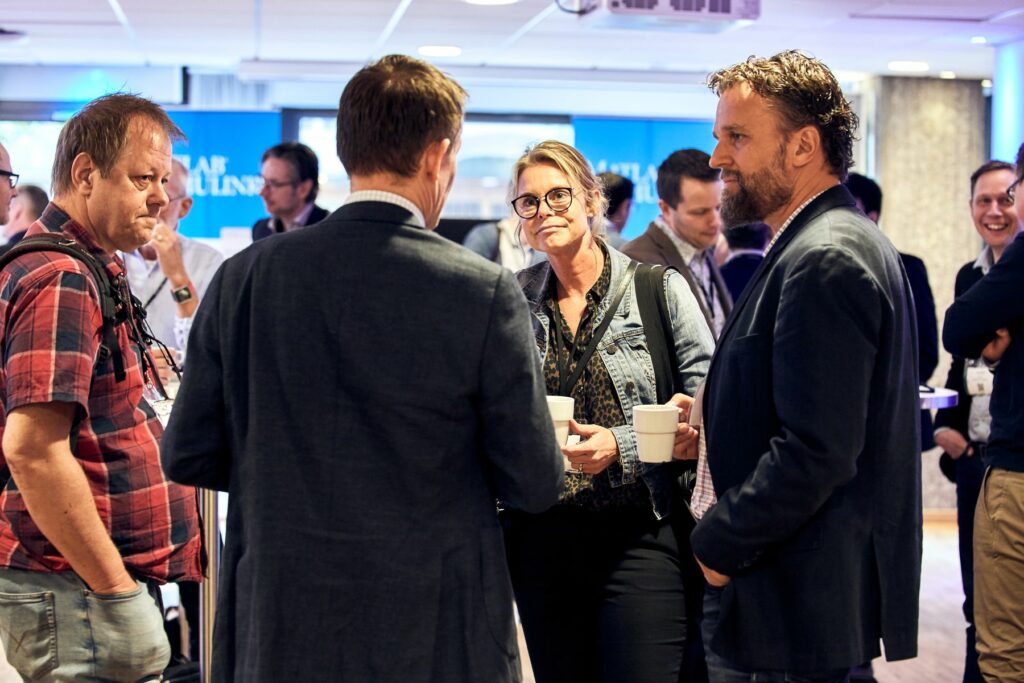 Venue: Birger Jarl
Birger Jarl Hotel has a prime location right in the city centre of Stockholm. The central Stockholm location puts you in the middle of the city, surrounded by fabulous restaurants, modern shopping, and many local Swedish attractions and events – including the hotel's own After Work jazz evenings every Wednesday in the Lobby Bar.
Tulegatan 8,
113 53 Stockholm