Session Outline
Brief look at the journey we have done within Scania together with our customers towards data driven uptime 🡺 Where we were and how we have successfully and globally scaled our data driven maintenance program (from 0 to 106 000+ active data driven maintenance agreements within the short time span of 3+ years) with Condition Based Maintenance principals combined with additional data driven aspects (we have today around 430 000+ connected vehicles creating the necessary data context).
Key Takeaways
The journey from estimation to precision

– from precision to customer planning and service network optimization.

It is all in the execution

– service delivery core in the value creation.

Uptime = the WIN – WIN business model

– will only become stronger within our industry with electrification around the corner and autonomous over the hill

How to sell uptime?
————————————————————————————————————————————————————
Bio
Niklas Olsson – Head of Global Product Service Concepts | Scania
I (Niklas) work at Scania CV at Sales & Marketing leading our product management team for global product service concepts (maintenance, repair & uptime) which in return are services delivered through our global service network (1600+ workshops).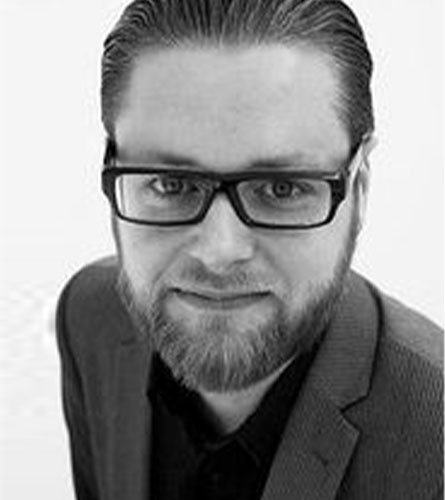 May 19 @ 11:30
Virtual Program
Niklas Olsson – Head of Global Product Service Concepts | Scania