The session will talk about the life cycle approach to building a predictive maintenance model always focusing on the value.   Tetra Pak has been on a predictive maintenance journey for several years and we will walk through the steps made and lessons learned in building the program.  Particularly focus will be on how Data Science experts are best deployed in PdMA projects and the PoV process.
Key Takeaways
-Identifying the Total Opportunity
-Driving towards the Empirical Business Case
-Sustaining the Value
-Lesson Learned
————————————————————————————————————————————————————
Speaker Bio
Noah has 15 years experience in industry with over 10 years in analytics, particularly in the areas of industrial manufacturing and heavy asset management. Riding the wave of digitalization programs since 2012, Noah has been driving a transformation from "reactive stats-gathering" to "proactive partnerships" in the field of data science. Noah is currently a Manager in the newly developed Data Science Center of Excellence at Tetra Pak where he is building partnerships with business and making business impact, daily. He is a leader in the next wave of data science in manufacturing and invigorated by the prospects for industrial companies that are embracing the cultural changes and making the long term investment necessary to truly go digital.
Previously he held positions as a Lead Data Scientist at Think Big Analytics, a Teradata Company and Principle Expert Engineer at Siemens Wind Power where he implemented a novel, data-driven approach for quantifying the risks that drove the sales of long term service programs from the ground up, now with an order backlog of ten-billion-euros.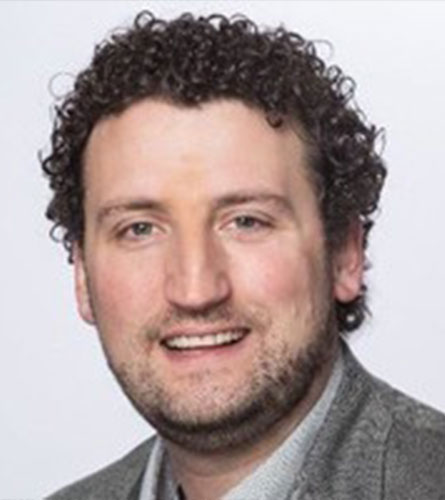 May 24 @ 11:50
Stage 1 | Applied Data-Driven Maintenance
 Program Day 2, Noah Schellenberg – Data Science Manager | Tetra Pak Data Science CoE