Many companies have started their digitalisation/AI program but have yet to see the value they expected.
The Arundo presentation shares their view on what companies have been doing and what an alternative approach may be.
Key Takeaways
Lots of questions, not enough answers, where should I focus?

Gaps exist between the companies' silos, IT & OT. How do I overcome them?
If I build a model, can I scale it? What are the challenges?
How do I ensure I get the value from each use case?
————————————————————————————————————————————————————
Speaker Bio
Originally from the UK, Simon Francis has a track record of bringing new technologies to market to solve business challenges. His interest and passion for the Internet of Things come from his ability to deliver real value into the Digital Transformation ethos. Simon joined Arundo Analytics, based in Oslo, as Commercial Lead in 2018 "It's amazing to be part of a great company and technology trend that is delivering on the promise of data acquisition and analytics in heavy asset industries." Previously, he held IoT positions in Microsoft and Intel.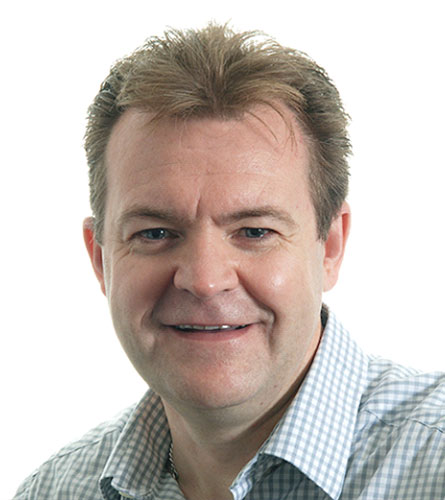 May 24 @ 09:30
Plenum
 Program Day 2, Ray Hall – VP EMEA Sales | Arundo Analytics