Session Outline
Observed challenge in digital maintenance efforts is mismatch between produced analytics and their value / practical usability in field.
Often there is "splitted" approach which somewhat "miss" business targets in the end. Presentation describes multidiscipline alignment from data acquisition to execution in field, and closing the loop with long term feedbacks for planning of future strategic steps.
Key Takeaways
Specifying stakeholders and common organizational goals in digital maintenance
Specifying value statement for particular use case
Digital maintenance development processes & organizational involvement
Expert centric applications
————————————————————————————————————————————————————
Bio
Julian Zec – Global Manager, Performance & Maintenance Optimization | Cameron
Julian Zec is Global manager for drilling performance and maintenance optimization at Schlumberger, currently leading new product development programs related to digital equipment and condition-based maintenance. In his previous positions Julian was managing system development and delivery of CM/CBM services on more then 70 offshore rigs. His main focus is connecting humans, value and technology and leveraging digital products upon that connection. Hi holds Master in IT and associate degree in leadership.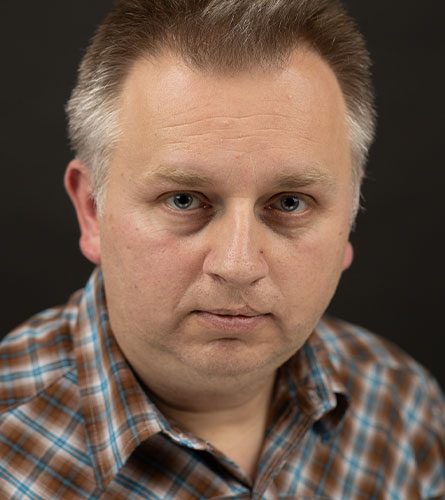 May 19 @ 11:00
Virtual Program
Julian Zec – Global Manager Performance & Maintenance Optimization | Cameron