1. Challenges
2. Examples
3. End-to-end live demonstration
4. Live questions and answers.
Heavy industrial companies often operate assets in remote, rugged, or intermittently connected environments. However, these assets generate important data that, if used effectively, can significantly improve operations and overall profitability. Unfortunately, it is often prohibitively difficult and expensive to send this data to central cloud data repositories for analytics and reporting. Marty Cochrane will give you real-life examples of stranded data and will do a live demo of how to connect industrial control systems to a cloud platform.
Requirements
Come prepared with questions of issues around connecting your assets.
————————————————————————————————————————————————————
Speaker Bio
Marty joined Arundo Analytics in July 2017 and worked on creating Arundo Edge Agent, which was selected by Dell as part of one of its IOT bundle. Before that, he spent over 5 years in Statkraft as head of software development for the Nordics. Martin is an eager software developer with a huge passion for mechanical engineering. He has a BEng in Computer Science from the University of Ulster.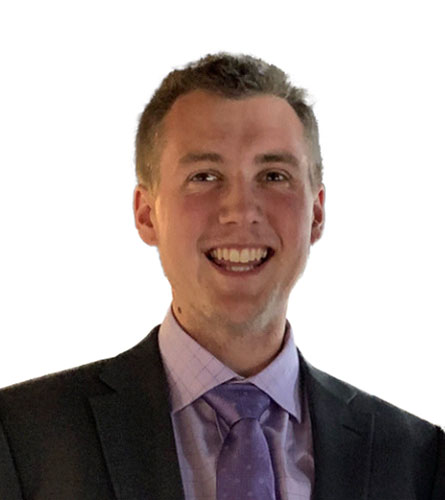 May 23 @ 10:30
Stage 1 | Applied Data-Driven Maintenance
 Program Day 1, Marty Cochrane – Solution Architecture Director | Arundo Analytics